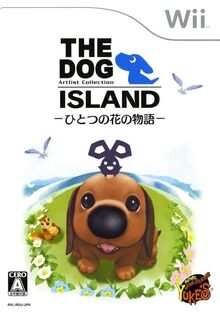 Welcome to The Dog Island Wiki
The wiki about
The Dog Island
video game that
anyone can edit
. However, trolling is NOT tolerated here! If you edit or add something inappropriate your post will get deleted and you will be banned from the wiki. PLEASE only edit if you will be mature and respectful with our wiki.
What's new
August 2012
The 130th article is Special Grapes
August 2009
July 2009
June 2009
10 articles already!
This wiki is created!
Not sure where to start?
Featured article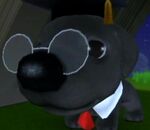 Alex is a stay-at-home dog, and while some pass the time by catching bugs or playing games, he would rather sit and read. Infact, his house itself is in the shape of a book! He is Amalia's brother, and she thinks he is lazy and too old to be just sitting around all day. Being a typical brother and sister, they often get into arguements, but as the older one, Alex is usually the one who talks in more confusing words.
He assumes that he is the riddle master, and therefore will challenge you to four riddles throughout the game, all of which can be answered relatively easily. Apparently, he used to give riddles to everyone in the village, but theygot bored of hearing them, so he gave up. He's used all his riddles already, so Amalia can tell you the answer to them all if you cannot work them out yourself.
Featured Video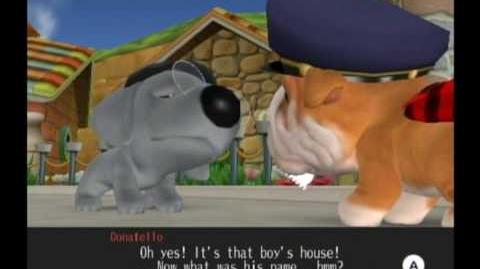 Community content is available under
CC-BY-SA
unless otherwise noted.